April 5, 2022
The inside story on being in Illinois
Talented, hardworking people. Easy access to global markets. Welcoming local communities. These are just a few of the benefits of building your business in Illinois, whether you're an established player serving customers around the world or a hungry startup ready to invent the future.
"When we were looking at Illinois, everyone welcomed us with open arms and they were very, very helpful in both setting up the facility and recruiting the right talent and support for us as we grow," said Baber Abbas, CEO of viaPhoton, a manufacturer of fiber-optic equipment based in Aurora.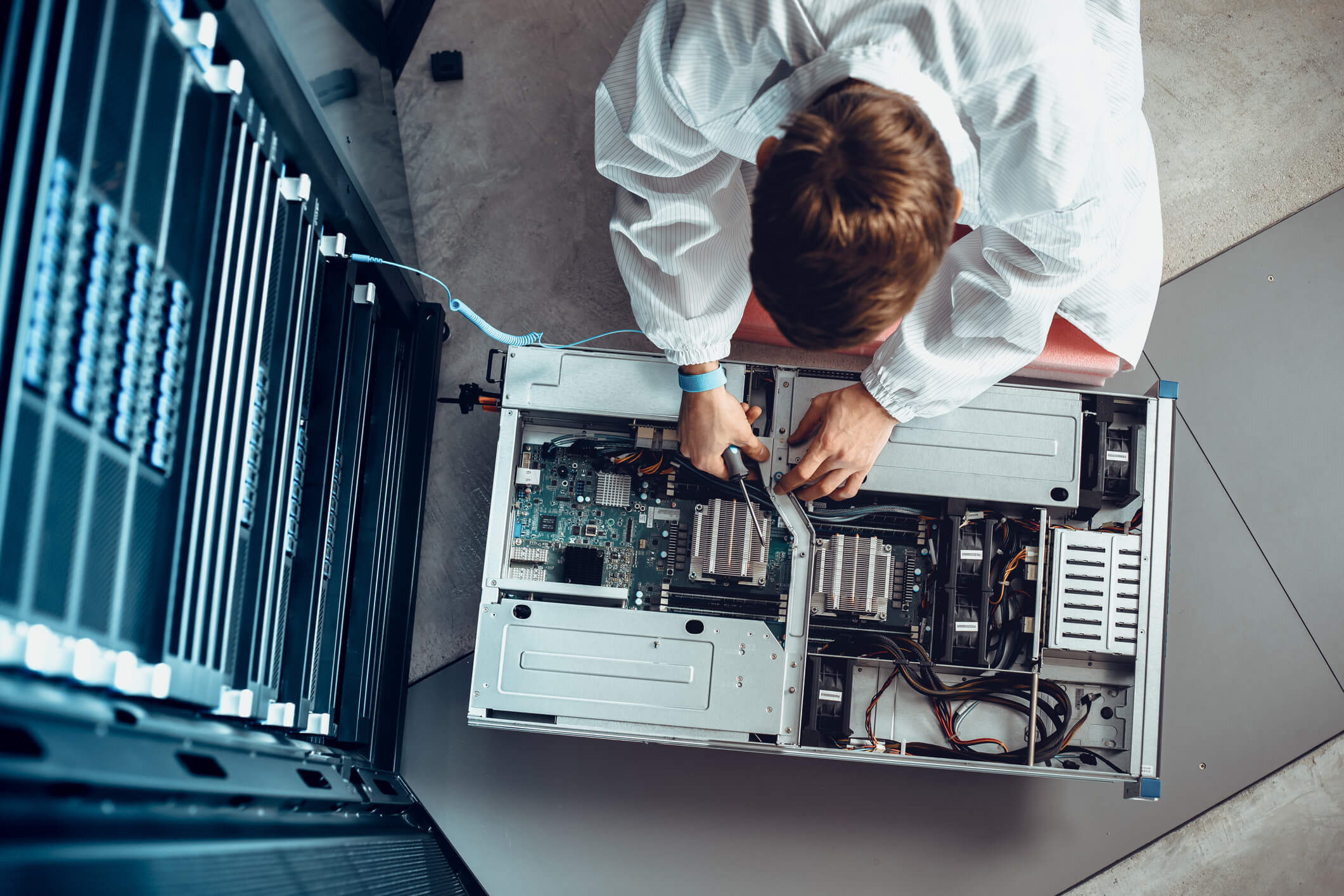 ViaPhoton plans to grow to more than 1,000 employees over the next five years. "We're absolutely here to stay in Illinois," Abbas said.
Abbas is in good company. Illinois is home to more than 2,000 international industry leaders and the headquarters of 38 Fortune 500 companies including: Abbott, ADM, Allstate, Baxter, Boeing, Caterpillar, Exelon, John Deere, Kraft Heinz, McDonalds, Mondelez, Motorola, State Farm, United, Walgreens and more.
Carolyn Quinn, President, Pike Systems, which distributes janitorial supplies and personal protective equipment out of two locations in Montgomery and Mount Vernon, said the connection to the local community has been key to why Pike has thrived in Illinois for 38 years.
"The big thing about Illinois is that it's very business friendly," Quinn said. "I didn't realize that until we expanded down into Southern Illinois and we had people coming out of the woodwork supporting us."
Investing in the future
Moreover, the state is investing in the jobs of the future, such as with a $15 million investment in two training academies to help workers develop the advanced manufacturing skills needed for booming industries such as electric vehicles (EVs). In addition, the State also passed the Reimagining Electric Vehicles Act last year that offers tax and other incentives to accelerate Illinois' position as a hub for EV and battery production.
The REV Act "represents the next step in promoting Illinois as the Silicon Valley of EVs, as we work together to attract new investment from suppliers and other supporting players in this industry," said James Chen, Vice President of Public Policy for Rivian, an electric truck company making vehicles in Normal.
Key to building this future is productive, hardworking people. Top-notch schools like the University of Illinois have created a deep well of scientific and engineering talent. The University of Illinois graduates more engineers every year than MIT, Caltech and Stanford combined. More than one-third of the state's 6.5 million workers have a bachelor's degree or higher.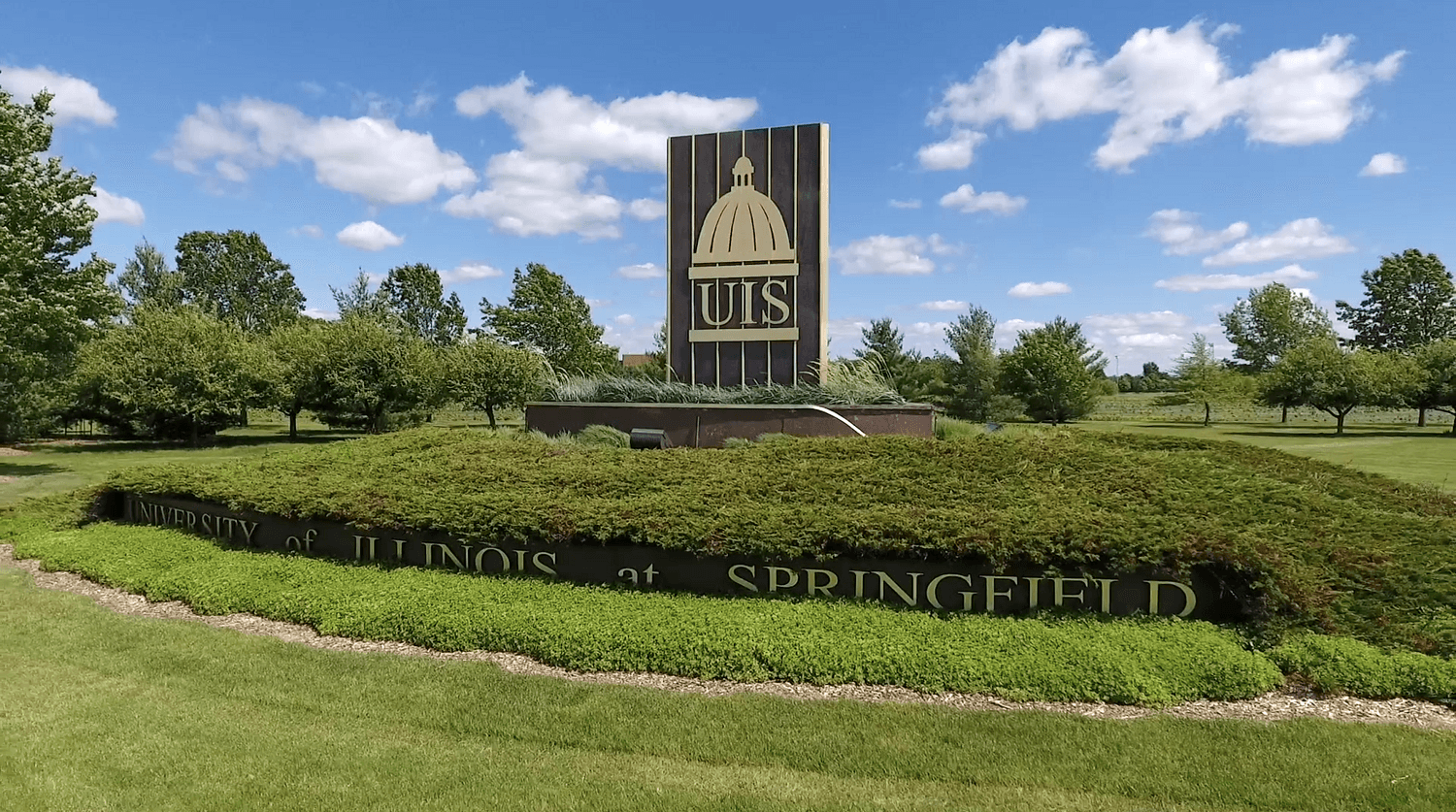 "Central Illinois … has a wonderful workforce of highly trained engineers, chemists, material scientists, all the way to the folks that you can just count on that show up to work and get the job done every single day," said Dr. Luke Haverhals, CEO of Peoria-based Natural Fiber Welding, which makes sustainable textiles and materials like plant-based leather.
Terry McGuire, Senior Vice President of HALO Branded Solutions, a branding and promotions company based in Sterling, said the average tenure at his firm is close to 20 years.
"Illinois is good for business. We have a strong educational foundation, strong high schools, strong junior colleges, and also a strong college environment that we can recruit from," McGuire said. "When people come to work in Illinois, they stay in Illinois. The Midwestern difference makes all the difference."
Centrally located, totally connected
Many businesses are drawn to Illinois because its central location provides easy access to North American and global markets. Every major North American destination can be reached by plane within four hours, all Class I railroads converge in Illinois, and the state is home to the third-largest inland freight hub in the country.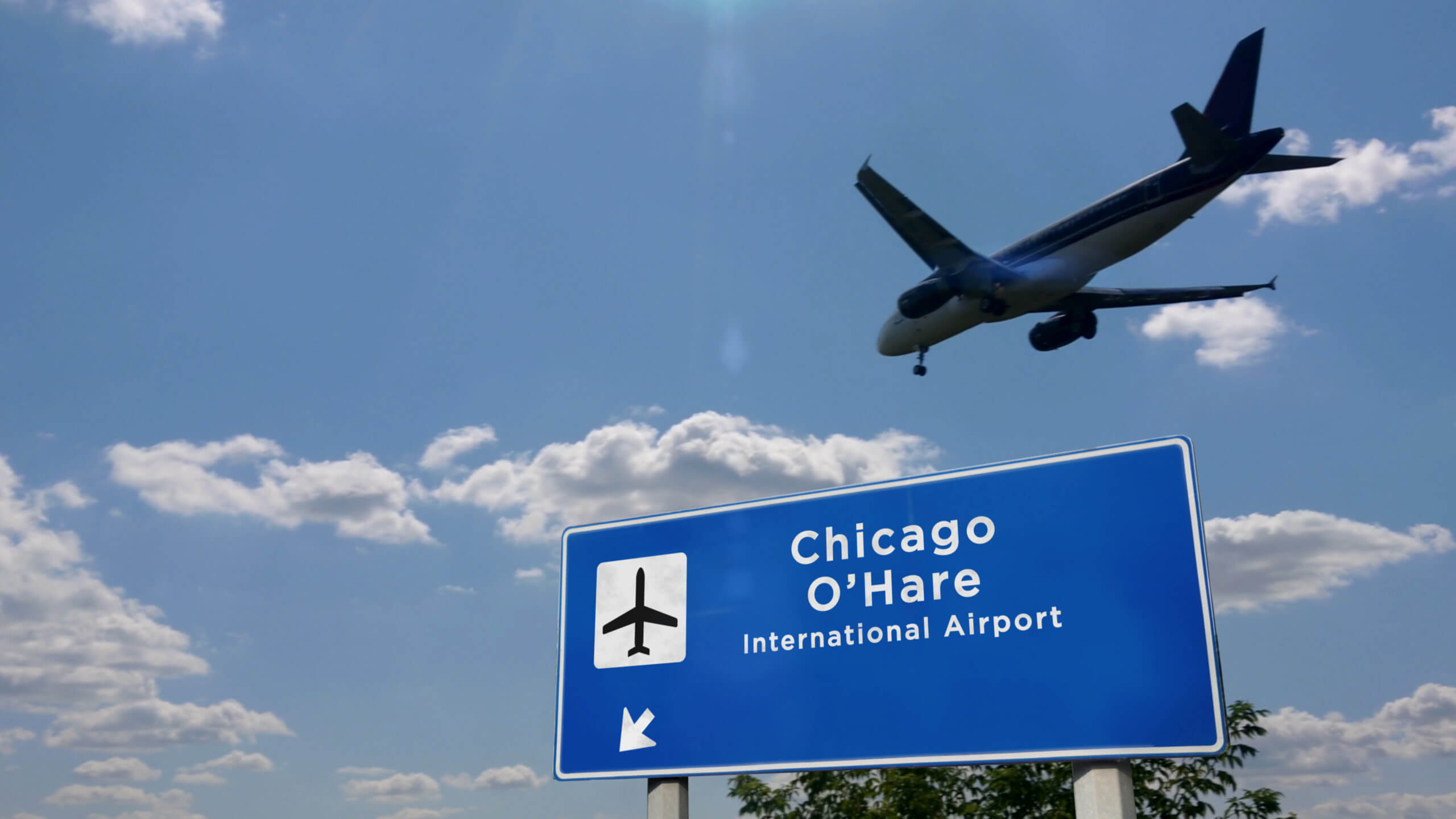 "Having a factory in Illinois means that we will be closer to our North American customers and will strengthen local production and employment," said Megha Lakhchaura, Director of Policy and Utility Programs for EVBox, a maker of EV charging stations with a plant in Libertyville. "Illinois boasts deep infrastructure, a strong workforce, and most importantly – an interest in green technology."
For TerraSource Global, a manufacturer of high-performance machines that started in Illinois more than 100 years ago, Illinois' central location means a large proportion of its suppliers are within 200 miles of its Belleville facility.
"Few other states can offer the level of cooperation and resources that Illinois has provided to TerraSource," TerraSource President and CFO Laurie Phillips said. "We are a fixture in the community and the state has provided the level of support we needed to grow our business into a true global leader."
Ingersoll Machine Tools, a storied company born in Illinois in 1891 that builds the machines that make high-tech goods like airplanes and wind turbines, has committed to Illinois for the long term thanks to the state's status as an international hub.
"Illinois is a great place for companies, not only global but national companies, to come and invest," said Anntonisha Williams, Director of Human Resources, Ingersoll Machine Tools, based in Rockford. "I believe Illinois is where it's at."
Be in touch
Are you ready to be where the action is? Reach out to the Intersect Illinois team to discuss properties perfectly suited for your business.